About Us . . . .
Paul and Karen started selling books in 2003 - when it became very apparent that they had "too many".  Their first date (and many thereafter), in 1974 was to attend a library book sale at the Smithtown Library in New York, where Paul lived.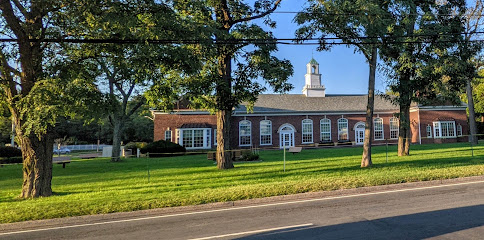 Smithtown Library
They also had a habit of frequenting used bookstores. . . .
When the contents of the John Steele bookstore in Litchfield, Connecticut, and their unlisted/undiscovered inventory went up for sale, Paul and Karen scooped it up. Karen went off to Rare Book School - they set up shop, and started selling.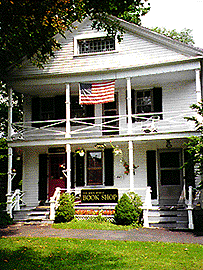 John Steele bookstore - Litchfield, Connecticut
Paul and Karen's business in New York was "Not Quite New - Gently Used Books".
They have now moved to Murrells Inlet, SC. Their new business in their new home is "PJK Books and Such".
In addition to books, Paul & Karen will be selling paper, art plates and downloadable illustrations. 
Please follow us on Facebook, Instagram, Pinterest and Etsy.
The freight truck, which brought the books from New York to South Carolina, weighed 11 tons. 
We will be adding books to our website each week for the foreseeable future. 
Please visit often!